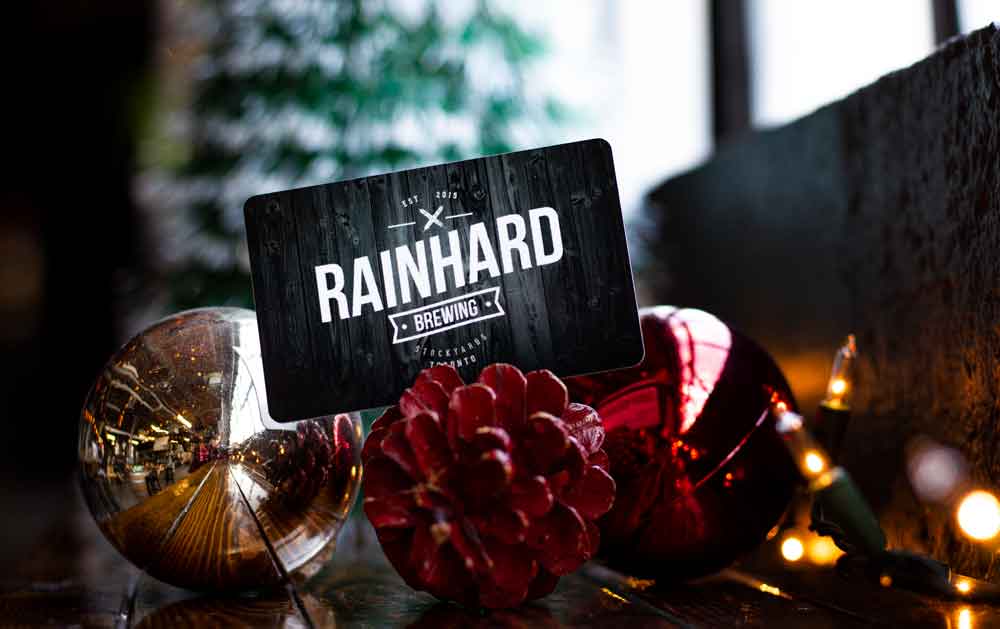 Holidays presented by Rainhard
Wednesday December 18, 2019
What's not to love about the holiday season? Busy malls, frigid weather, or maybe a looming sense that 2019 is over and you haven't done your taxes from 2017?
Rainhard is here to show you some holiday love. We've got gift ideas for every beer lover in your life, and you can just hop on up to the Stockyards (avoid the mall!) and enjoy a pint while you peruse our merchandise shelves.
Our current beer lineup has something for everyone, and glassware to go with every style as well!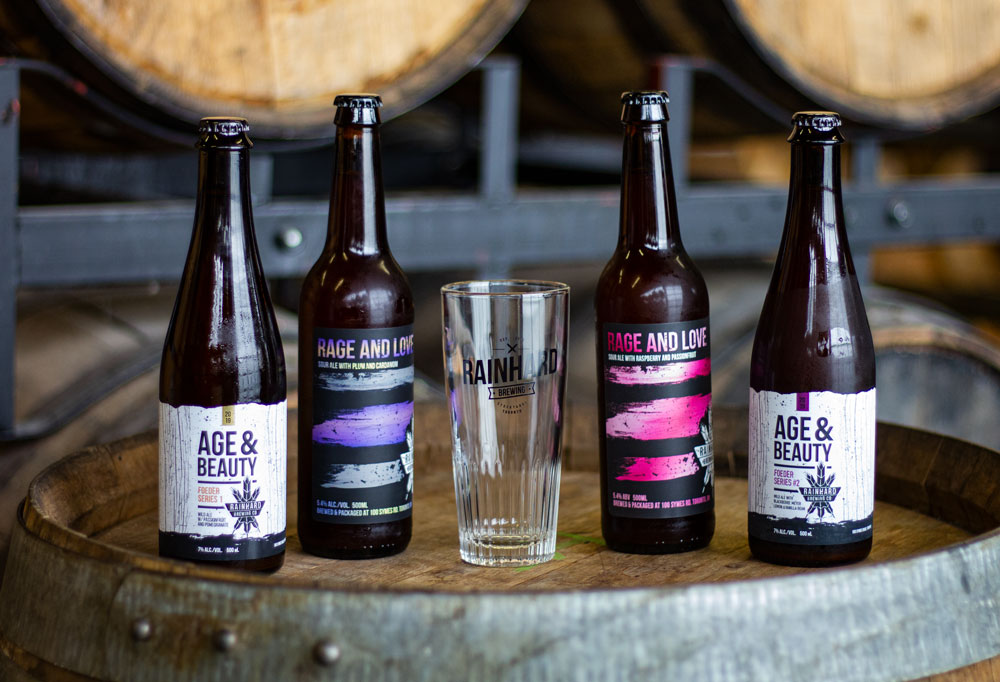 Still can't decide? A gift card is the gift that keeps on giving. Customizable to any amount, it's an easy way to say "I know you love beer, and you know I love you, but I don't know precisely what to get you".