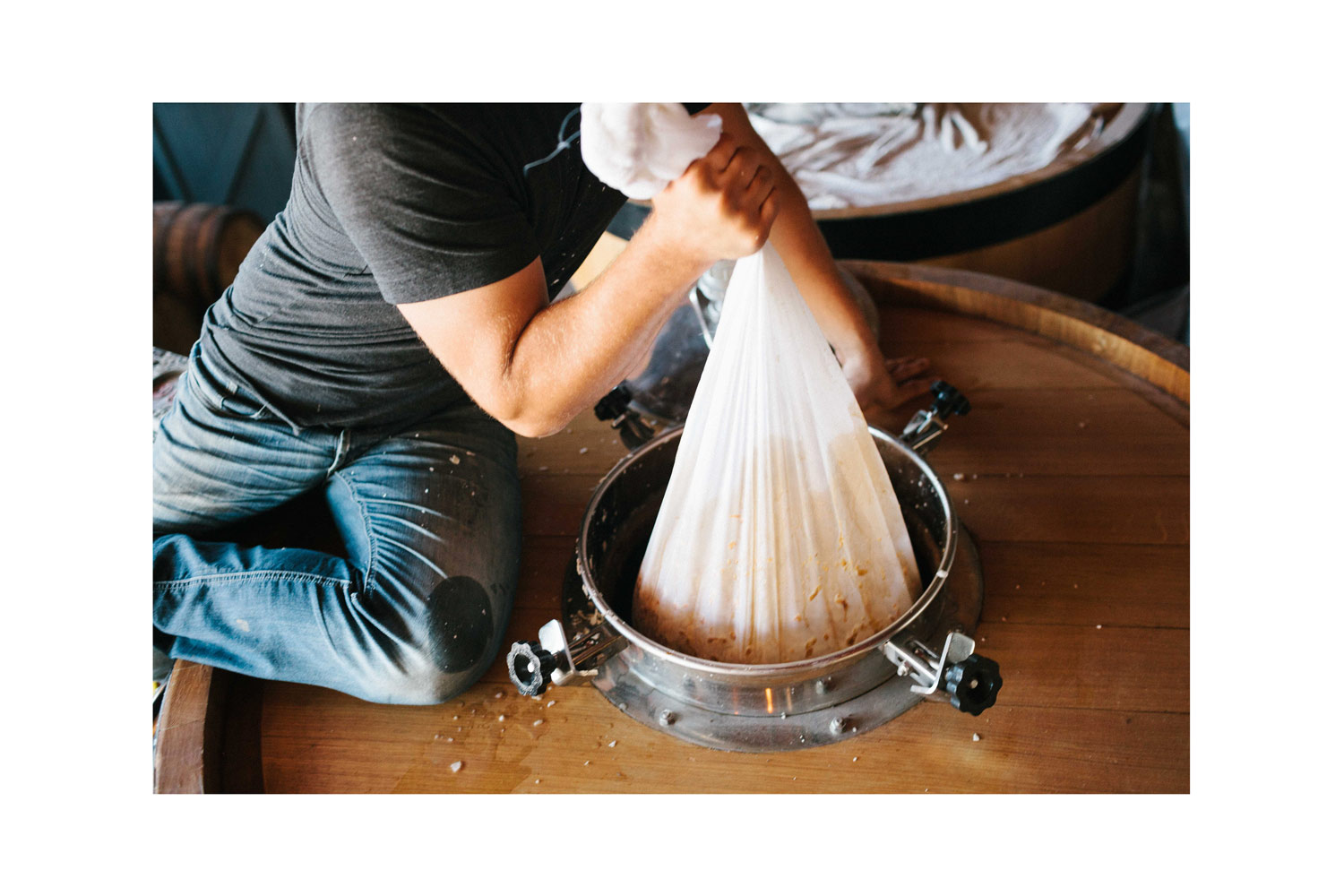 DARK FIRE, SOUR BROWN AND XMAS
Monday November 26, 2018
It's been quite the year. A year ago, we were covered in dust, just received our new tanks and were trying to figure out how exactly we were going to fit them in the brewery. After a few tries, it all fell into place and we were rolling. One (or 2 rather) of the tanks that found their way into were brand new foeders. These vessels were new territory for us as a brewery. Sure we've done barrel aged beers before, but this felt like taking the step from amateur to professional. After hydrating them for a few months, we decided to start filling them up. But with what? Sour? No, not yet. We knew the oak would take hold of whatever went in there first, so we landed on a stout.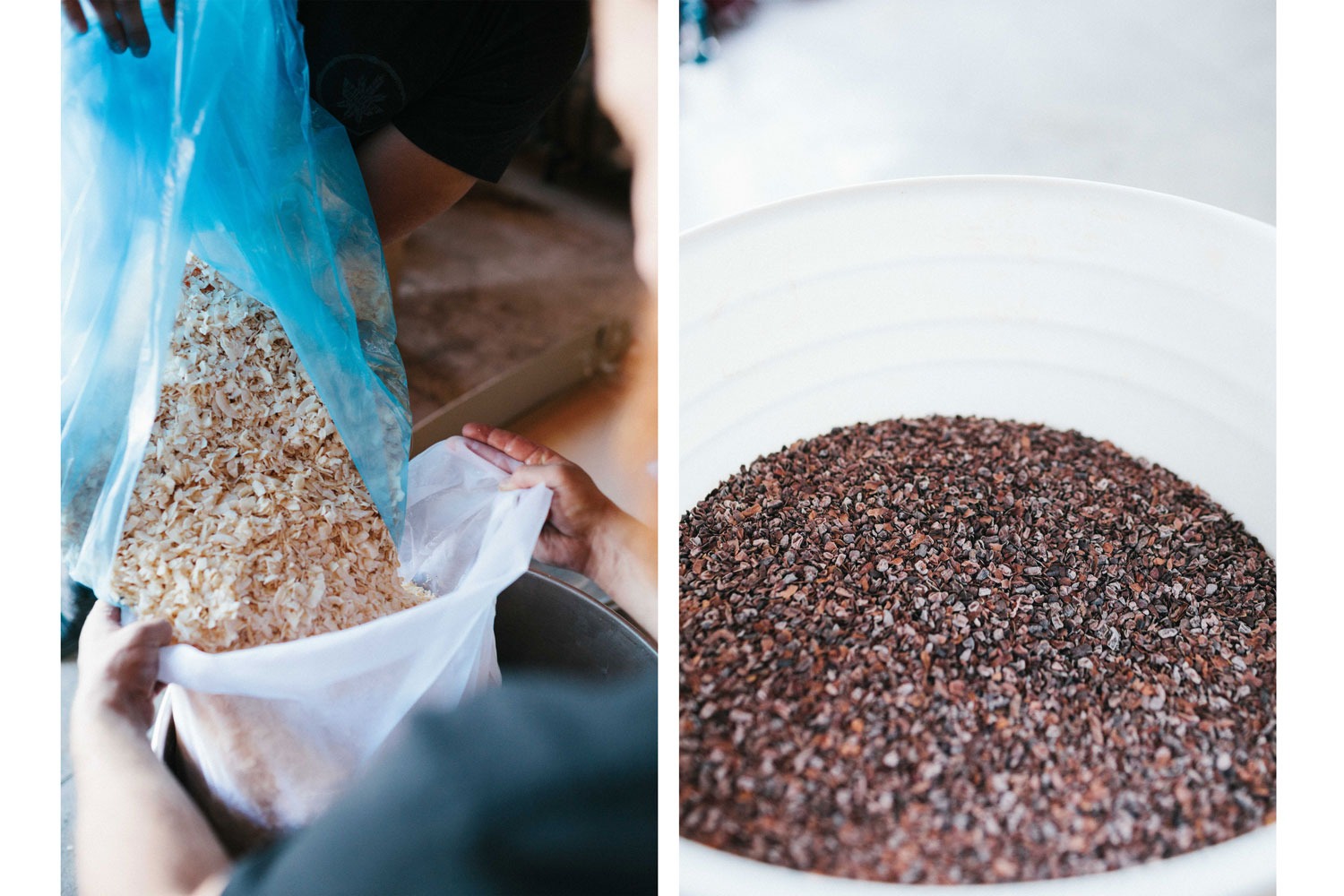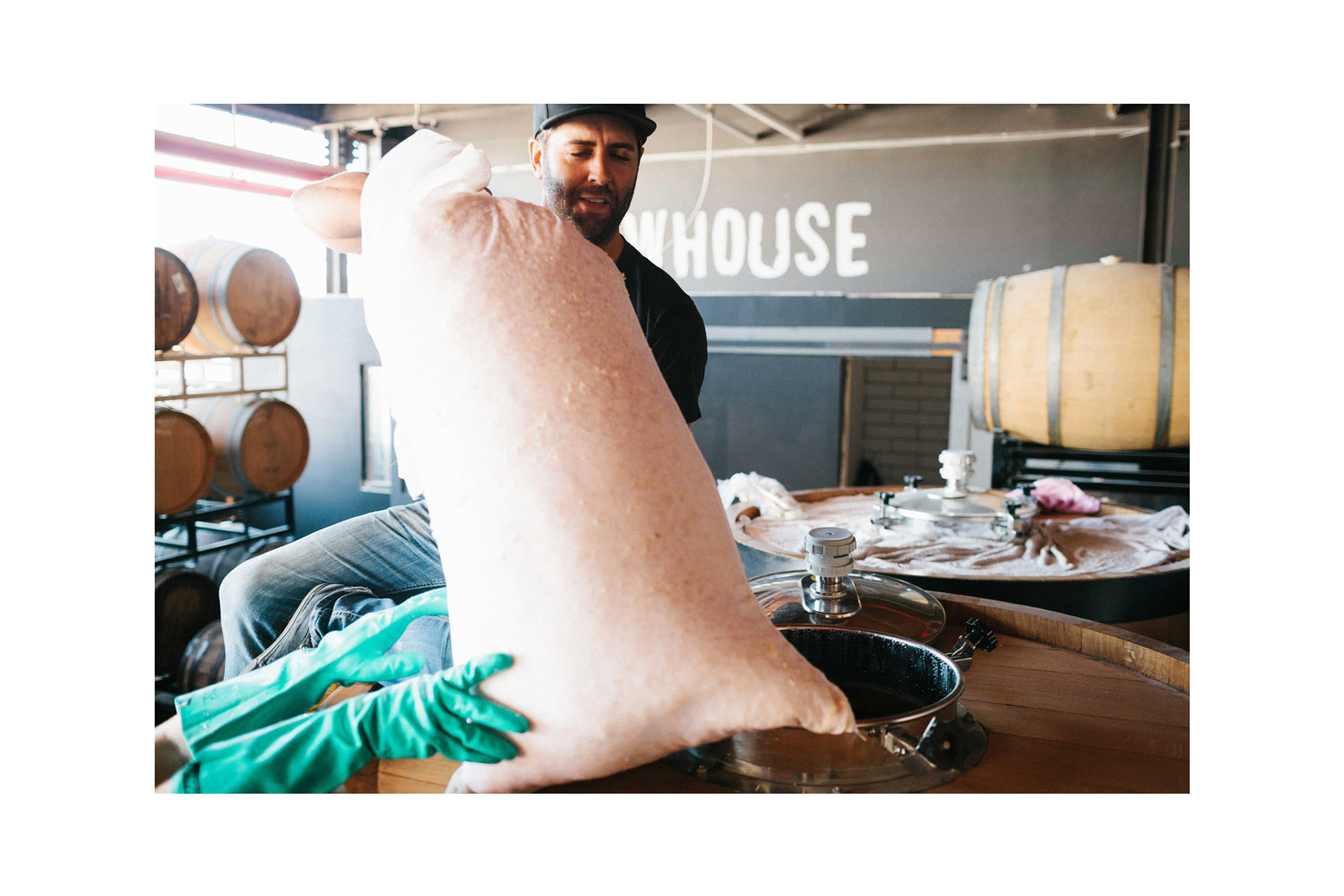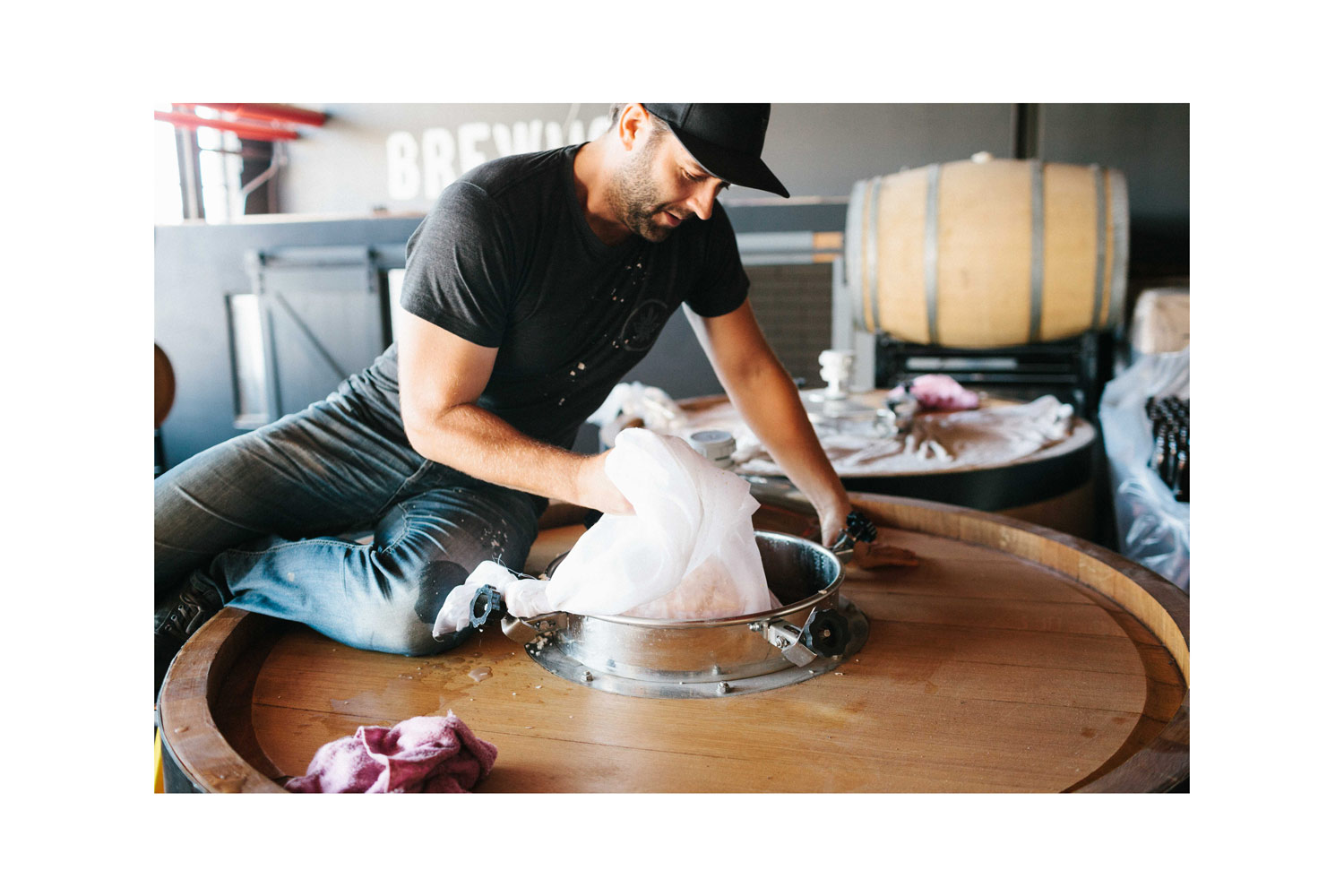 After months of tasting and refining, we finally have something we're proud to release to you as our first ever foeder aged beer. This isn't just a regular stout. We added some delicious toasted coconut, some scotch bonnet peppers and some delicious cacao nibs from our good friends at SOMA Chocolate Makers. And just to round things out, we blended a little bourbon barrel-aged stout in for good measure. The final product is something special. It's a full bodied stout, packed full of delicious coconut aroma immediately. The coconut carries through on the pallet and then the peppers bring in a nice spice. The finish is chocolatey and smooth. This winter warmer was a labour of love and we're so excited for you to try it.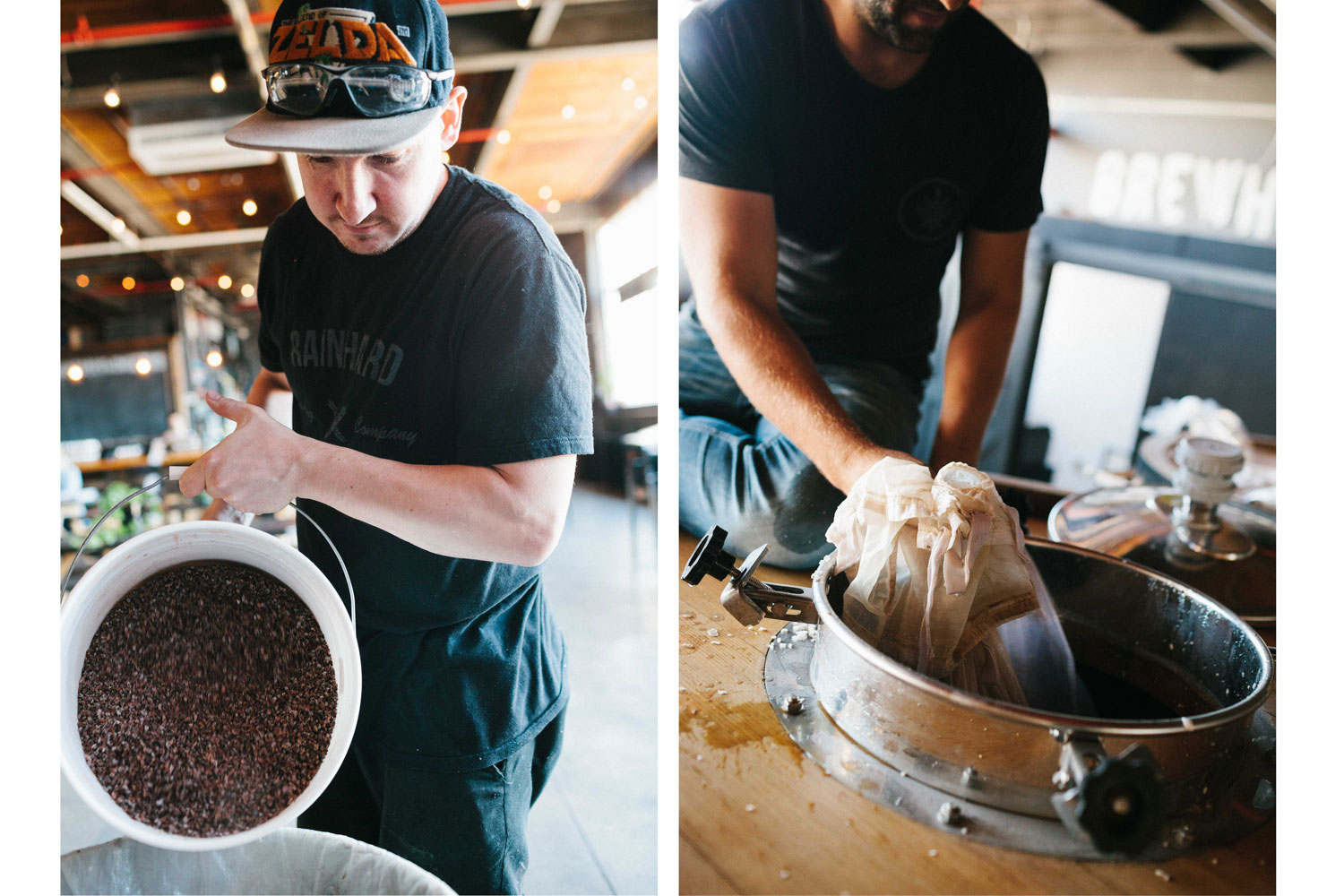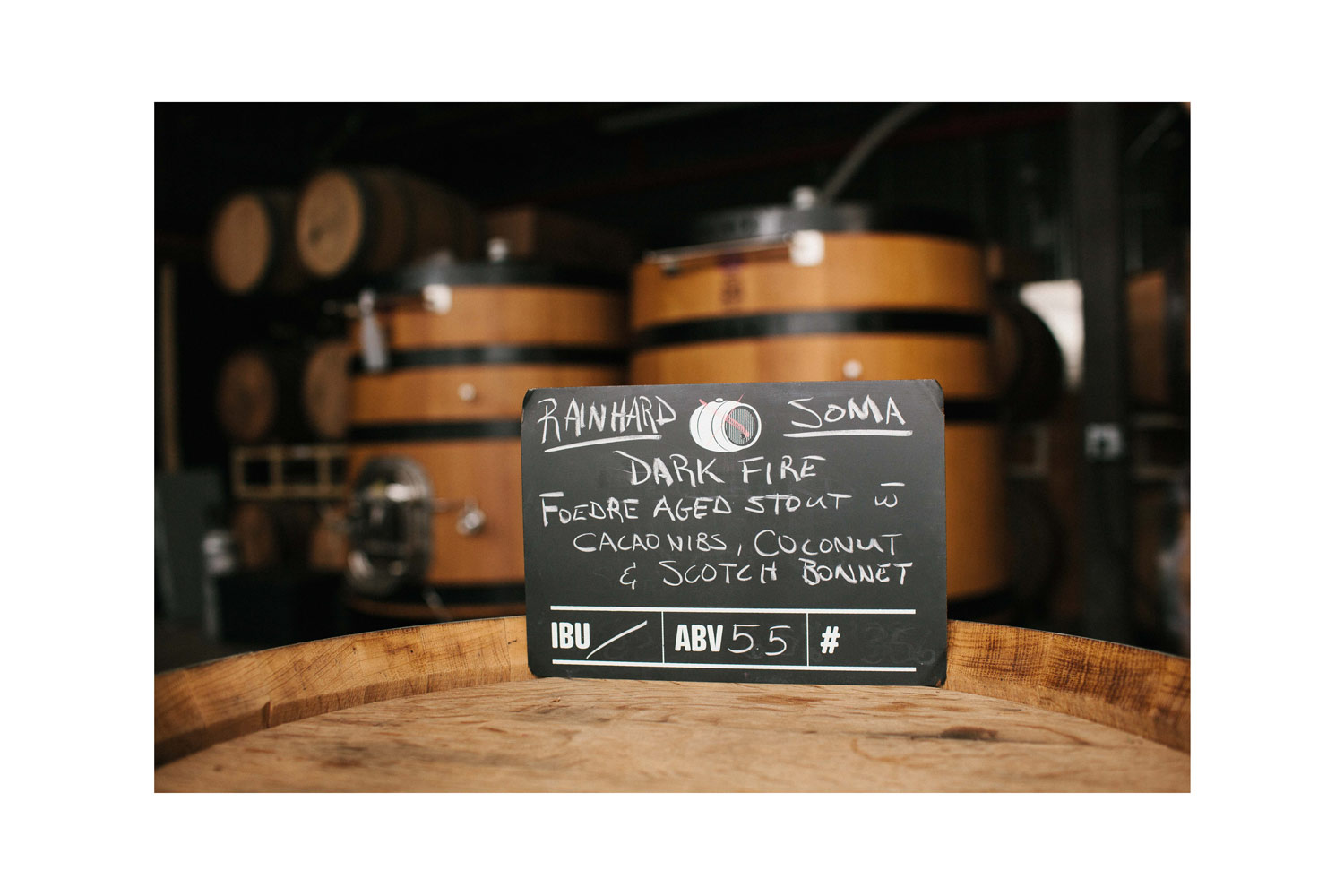 The name Dark Fire is a nod to one of SOMA's incredible spicey chocolate creations that you can get at their store at the corner of King and Spadina in downtown Toronto. We're so happy to be able to partner with such an amazing world class local company to bring you this really special brew. We premiered a small batch of it at this year's Cask Days and it tasted amazing (in our humble opinion).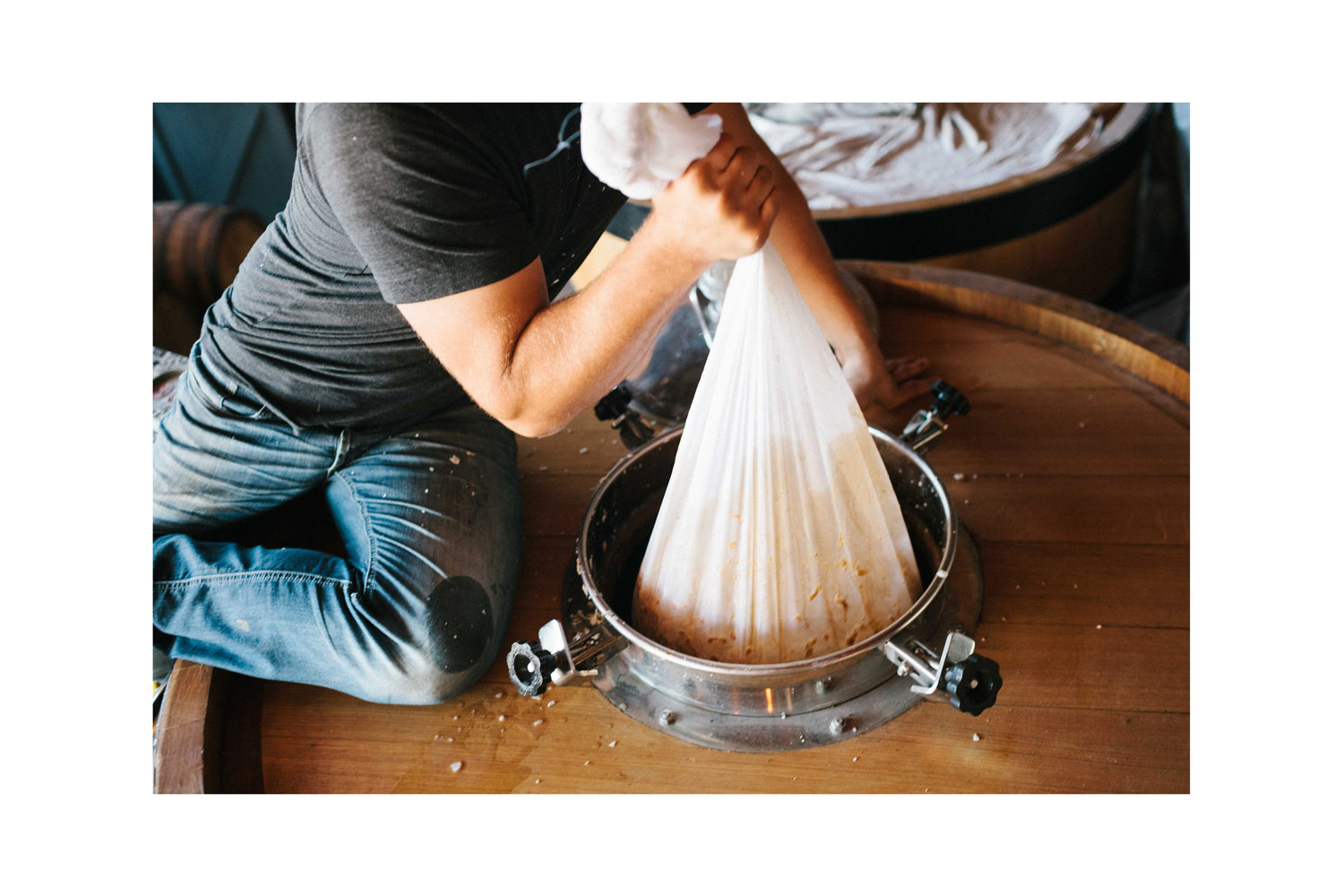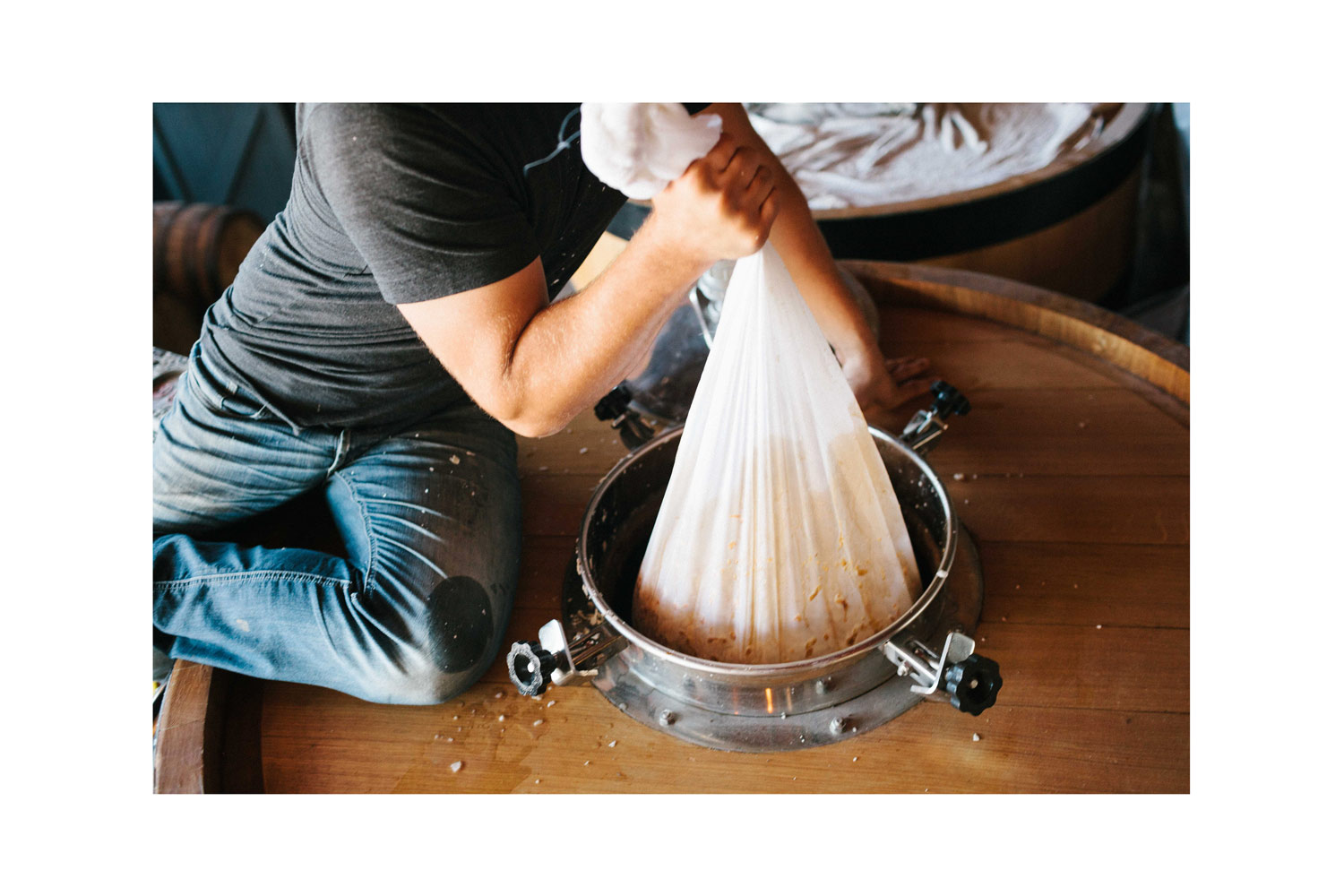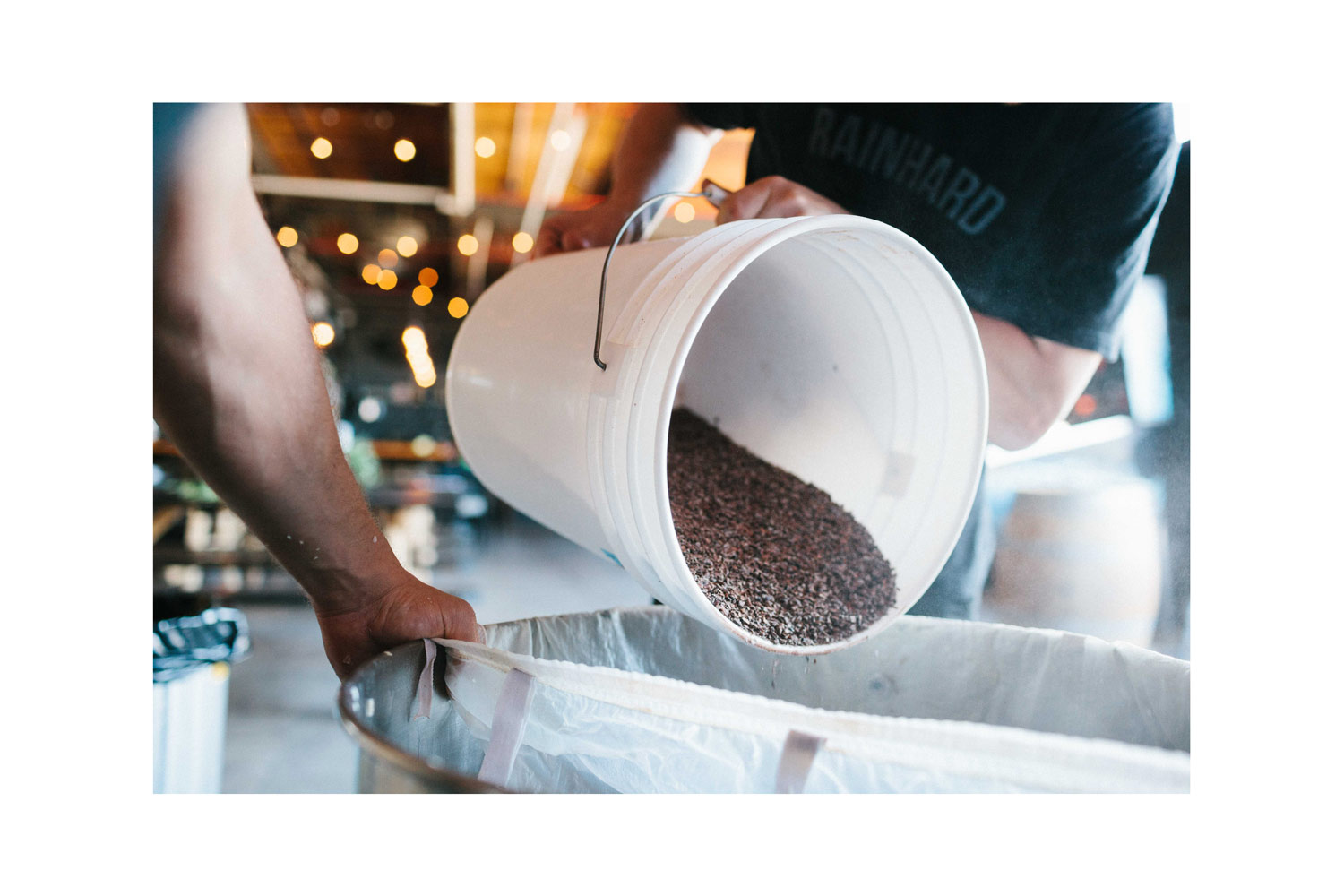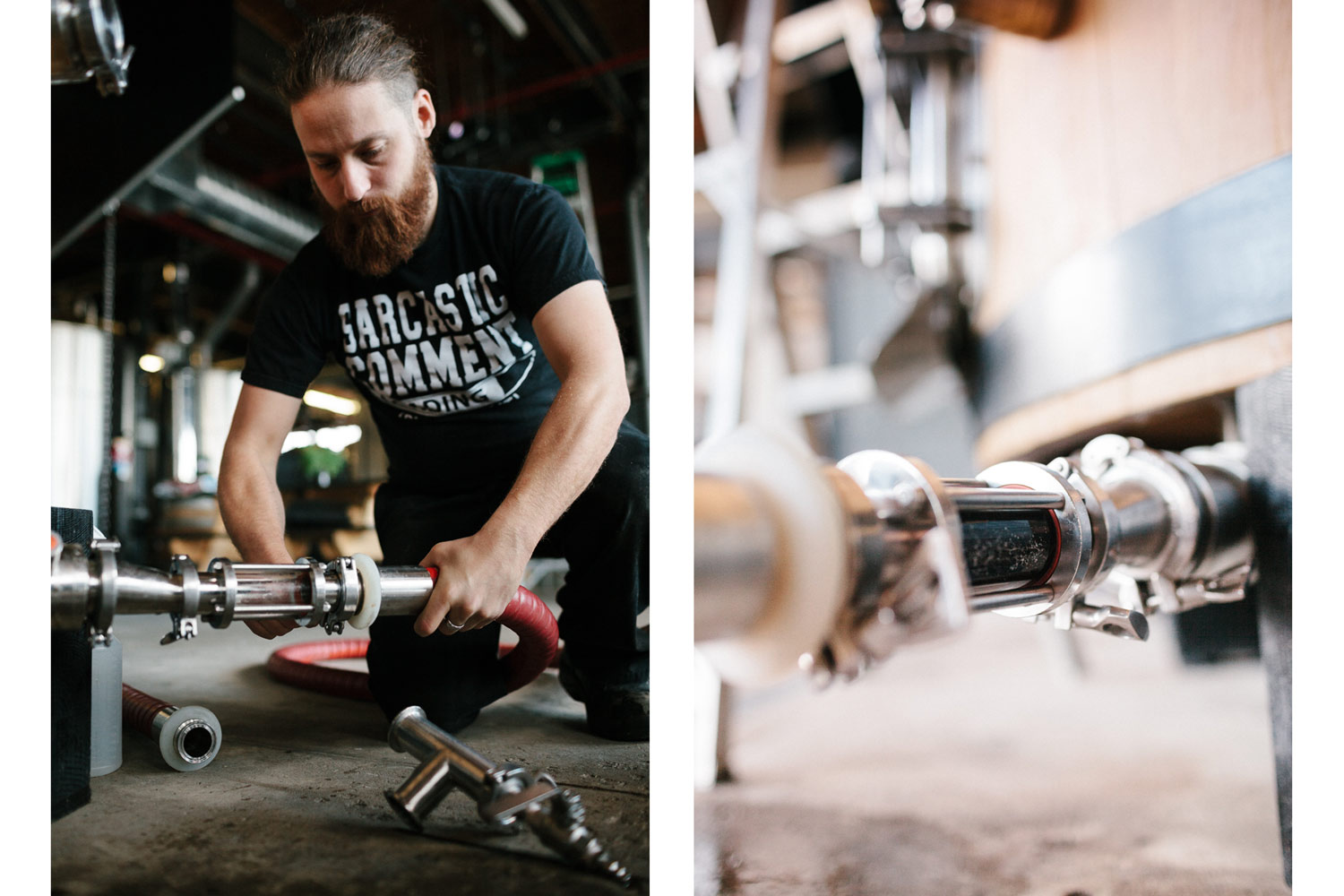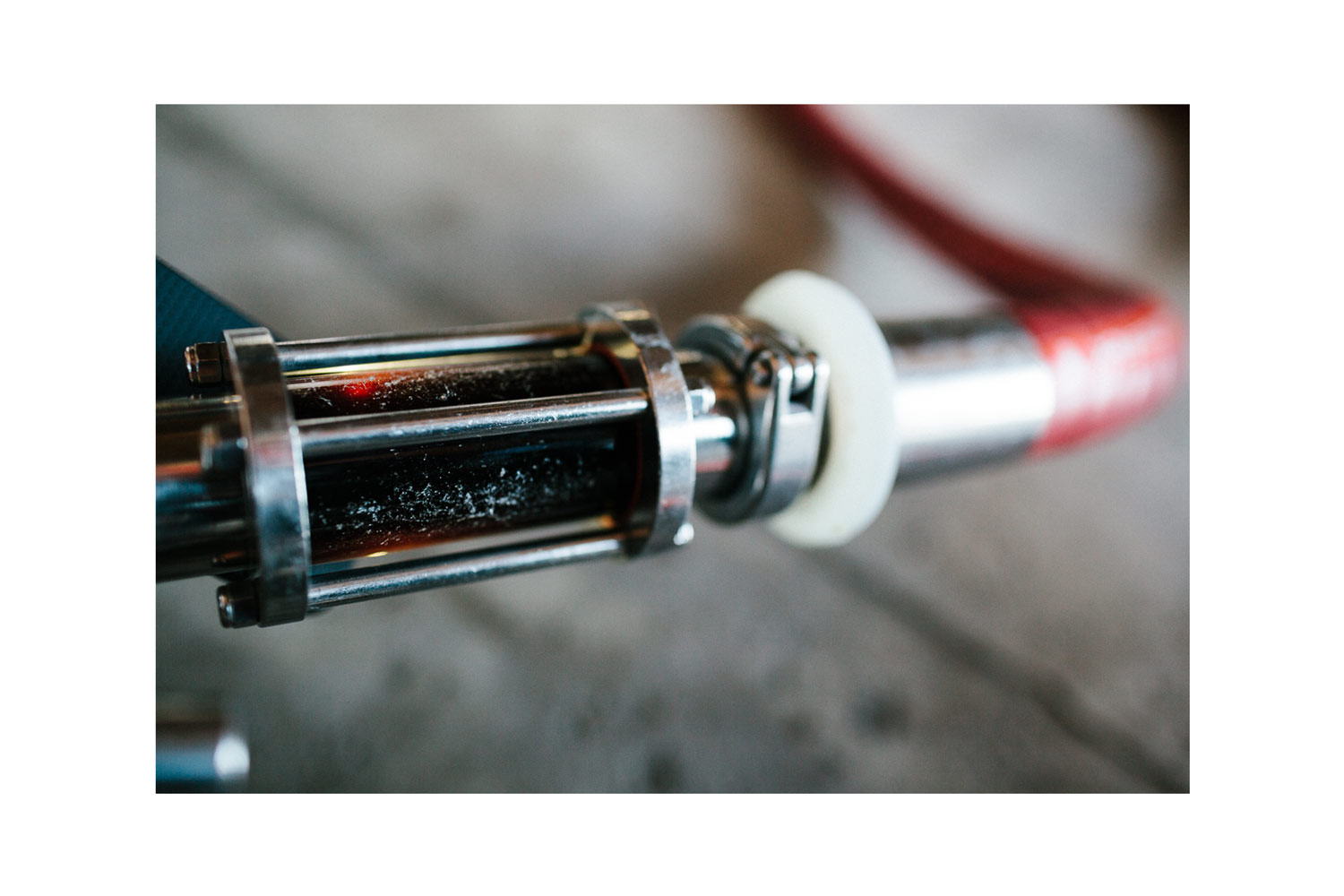 To coincide with the release of Dark Fire, we will be releasing another barrel-aged beer as well as hosting our annual holiday party. Details for the event can be found here.
Happy Holidays!
– Rainhard Brewing.